Kerala has the right stretches of land to put travellers driving skills to the best in the whole country. The rough terrain, foggy trails, gentle canals, shallow river beds, dense forests, green valleys and mist-capped mountains here are great for 2x2 or 4x4 vehicle off road rides. The large rocks filled terrain of Ponmudi in Thiruvananthapuram, the steep rocky cliffs and stream crossings of Peerumedu in Idukki district, the raw and rural landscapes of Wayanad and lush green forests and nature's splendidness of Vagamon are the major off road destinations where the State provides immense possibilities for adventure.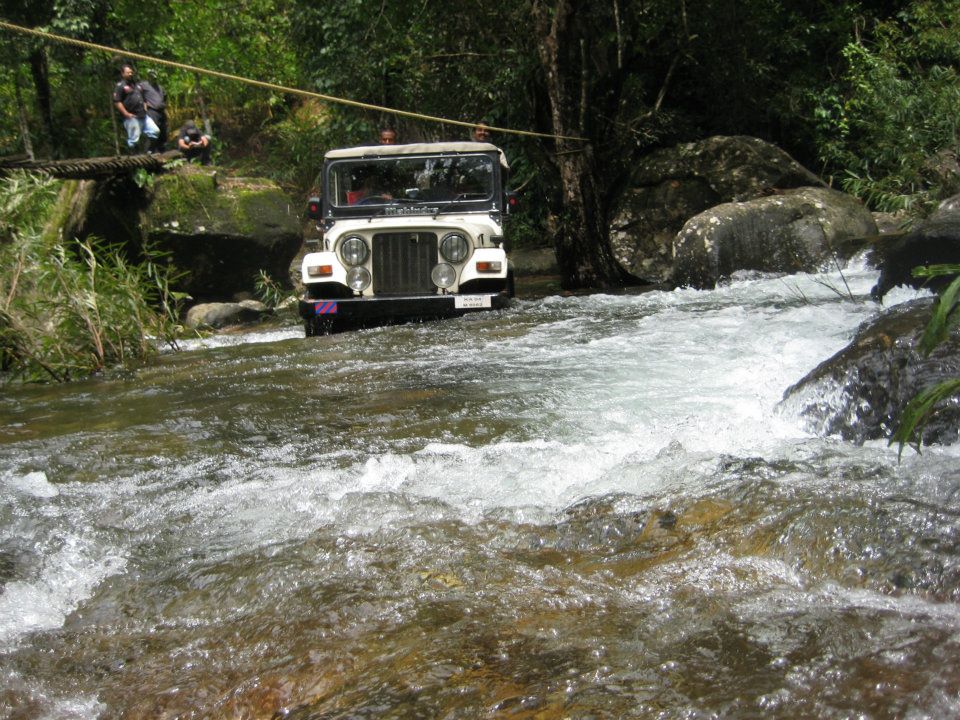 Wayanad is spread over an area of 2,132 sq km on the lofty Western Ghats. The interesting mix of hills, forests, grassy plains and plantations makes it perfect for off road trips. The steepest hills and deep forests here make it a great place for adventure lovers.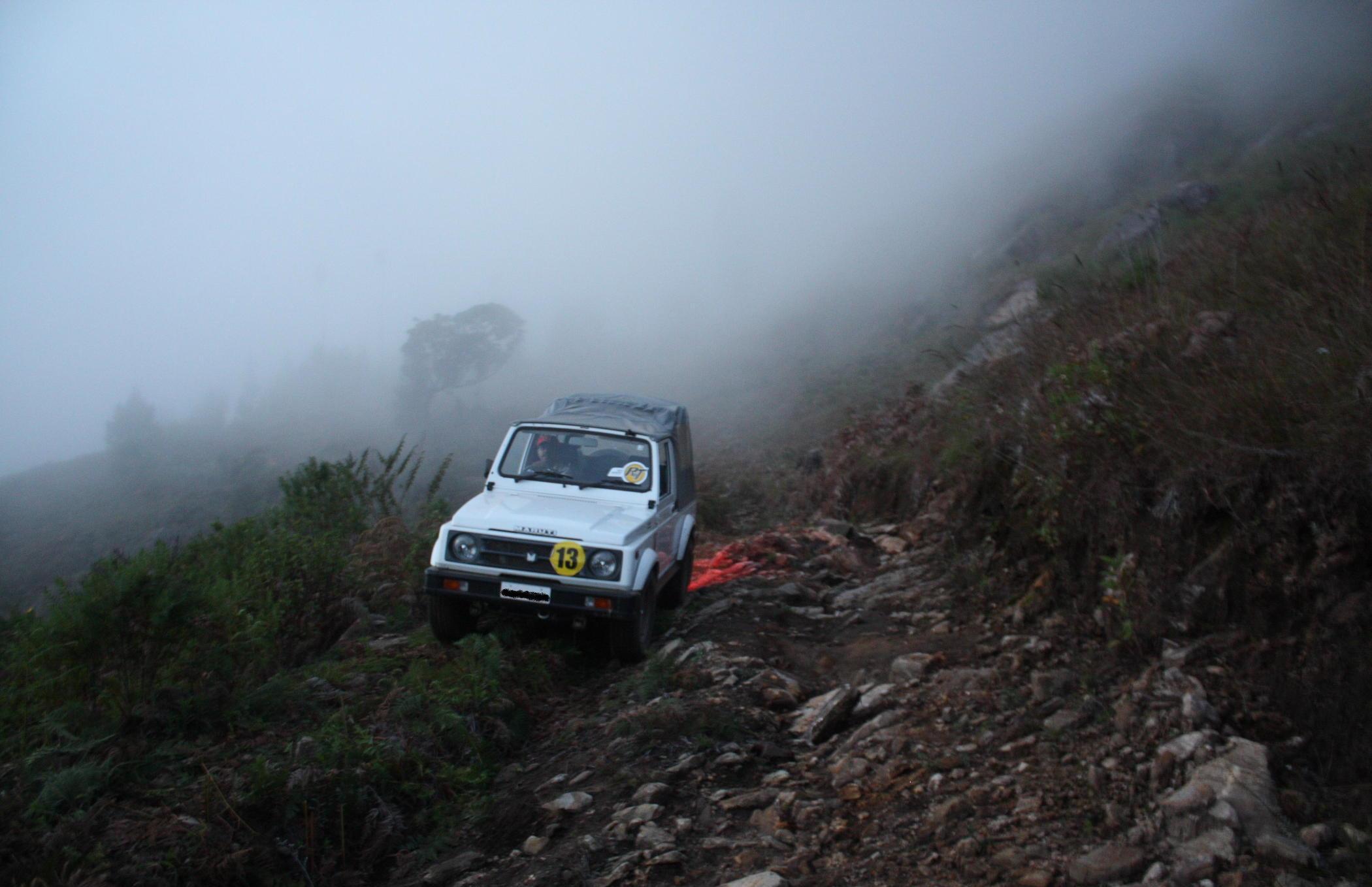 Munnar is a tourist destination of the State popular for its varied scenery, mountain climbs and bends. This is the best place for off road racing enthusiasts. The off road Coorg to Munnar route is considered as world's ultimate riding wonder. Munnar is the venue for many prestigious off -road events like the Mahindra Great Escape organized by Mahindra Adventure.
Mahindra Adventure is organizing off road tours for Mahindra owners as well as adventure enthusiasts according to the best season times of the off road destinations of India. To participate, the traveller need to bring their 4x4 or 2x2 vehicle or need to pay a sum amount for 4x4 or 2x2 from Mahindra depending on the off road terrain. The Mahindra Great Escape offers Mahindra owners a chance to go off-roading in controlled circumstances.
For more information regarding participation you need to send nominations to
Mahindra Adventure
Ground Floor, IDAM
Mahindra & Mahindra Ltd., Automotive Sector,
Akurli road, Kandivli (East) Mumbai- 400101
E-mail: adventure@mahindra.com
You can participate by invite only.
Some of the holiday homes in the State also provide its visitors off road trekking tours. Please find the list of some of the holiday rentals providing such services below.
Vagamon Heights
Thankakanam Estate
Vagamon - 685503
Kerala.
Phone : +91-4869-248206
Mobile: +91 9847 197 150
E-mail :info@vagamonheights.com
Spice Garden Farm Resort
Vellikulam.P.O, Kariyad Top
Vagamon, Kottayam
Kerala.
Tel:+91 4822 20 44 66,
+91 9846 70 59 05
Email: vagamonresort44@gmail.com
Lanternstay
Meppadi, Wayanad,
Kerala 673121
Phone: +919847233393, +919947632372
E-mail: bikul@lanternstay.com
Amazonia Eco Resort and Adventure Park
Top Station , Munnar, Kerala
Contact : +91 9495224411,+91 9447218164
E-mail: sales@amazonia.in