Posted on 28 May 2017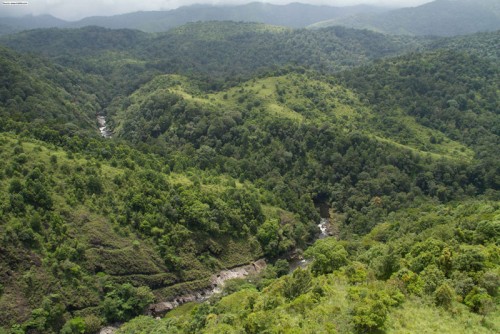 Silent Valley National Park in Palakkad & KFDC to offer a new monsoon experience this time around by initiating two more ecotourism packages that will give nature enthusiasts the best of the region's scenic splendour.
A river hut package and Keerippara (not to be confused with "Keeriparai" in South Tamil Nadu) package will be launched next week, in addition to the existing Sairandhri daytime package and Keerippara trekking package.
River hut package on twin-sharing basis offers access to the beauty of the east- flowing Bhavani river, which meanders through the buffer zone of the Silent Valley before entering Tamil Nadu. "Accommodation would be provided on the shores of the river at Mukkali. Visitors can stay for 24 hours and the package includes trekking on the banks of the river and a jeep safari to Sairandri inside the forest. The package will cost ?6,000 for two persons, including food, accommodation, guide fee, entry fee and jeep safari charges,'' Ms. Shilpa Kumar said.
The Keerippara package will offer a 4-km trek inside the forest and night stay at a camp shed. The all-inclusive package charge is ?5,000. The existing Sairandhri daily package involves jeep safari for six hours. The charge is ?2,000 for a five-member team.
The Bommiyampathy package offers trek and night stay in camp shed. The charge for the package is ?6,000 for two persons.
The 100-ft watchtower at Sairandhri gives visitors a bird's eye view of the Silent Valley. Visitors will be permitted to visit the spot where a controversial hydel project was planned across the Kunthi river. For further details, contact the Forest Department on 8589895652/ 9645586629.