Hill Stations of Andhra Pradesh & Telangana are a blessing for the tourists and also the local people. A trip to the beautiful hill stations of Andhra Pradesh & Telangana away from the hustle and bustle of daily lives is a refreshing and entertaining experience.
The Hill Stations here are blessed with very rich natural vegetation. The beautiful hills are ornamented with lush greenery. There are a number of hill stations in Andhra Pradesh & Telangana. Among them the most popular hill stations are Lambasingi, Anantagiri Hills, Araku Valley, Nallamala Hills and Horsley Hills.
Lambasingi:
Lambasingi also known as Lammasingi is a small village of Visakhapatnam district of Andhra Pradesh. The place experiences minus temperature during winter season. Hence the place is also known as the Kashmir of Andhra Pradesh. In other seasons also, sunlight falls only after 10 AM in the morning. The hill station heavily loaded with rich natural beauty is located 1000 m above sea level. Even during summer season, the place experiences cool climate.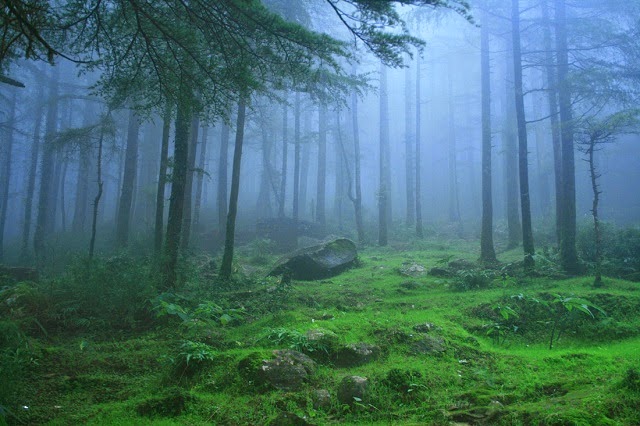 Anantagiri Hills:
Anantagiri Hills is a famous hill station of Telangana. The place is located at Vikarabad in Ranga Reddy district. The village is surrouned by coffee estates and cascading waterfalls. The place is ideal for trekking. This is a perfect place to enjoy your vacations, if you are wishing to spend a day in the lap of nature.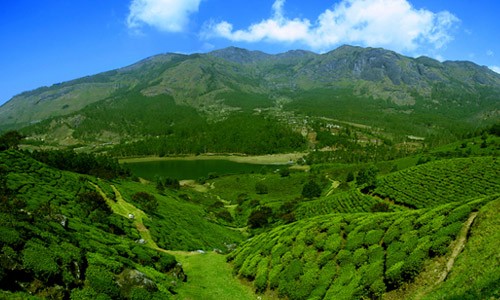 Araku Valley :
Araku Valley is a scenic hill station in Visakhapatnam district of Andhra Pradesh. The place is about 120 kms away from Visakhapatnam. Araku Valley is popular for its picturesque valley, waterfalls and also streams flowing by the side of train tracks and roads. This is one of the least polluted hill stations of South India. The place attracts its travelers with its aromatized air, pleasant weather, verdant valleys, rich landscapes, and coffee plantations. The nearby Tyda park offers spectacular views of birds and wildlife. This is a great holiday destination to relax and enjoy.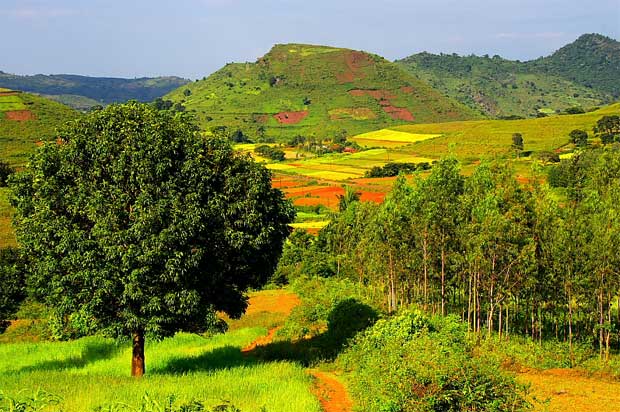 Nallamala Hills:
Nallamala forest is a delight for nature lovers. The place is located in Eastern Ghats have rocky terrain and is surrounded by dense forests. This hill station is spread both in the provinces of the states Andhra Pradesh and Telangana. The main attraction of the region is the Srisailam Dam. Sunflowers are cultivated in the Cumbum region of Nallamala Hills. The Cumbum Lake here is one of the oldest man-made lakes and it dates back to 15th century. This hill station has a good tribal settlement and many parts of these ranges still remain unexplored.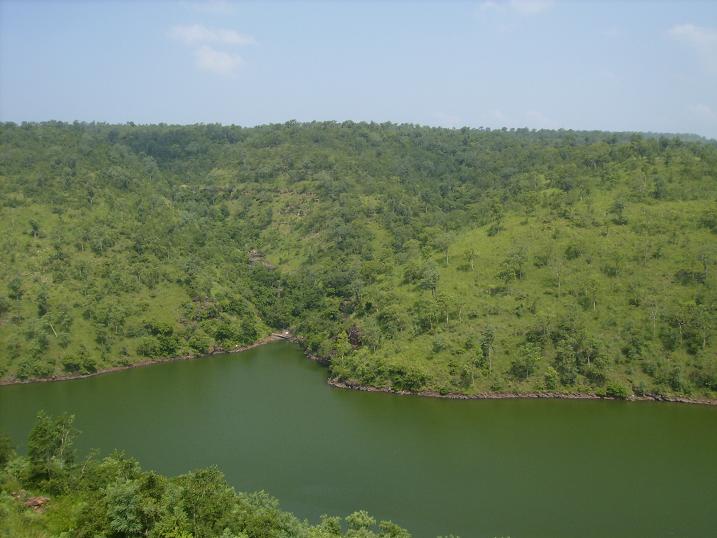 Horsley Hills:
Horsley hills or Horsleykonda is a series of hills in Andhra Pradesh. This is a beautiful hill station located at an altitude of 4, 100 ft. The place is blessed with lush greenery and has a wide variety of trees like Gulmohar, Allamanda, Reeta, Amla, Beedi leaves, Eucalyptus & Sandalwood. This hill station remains cool throughout the year and can visit at any time of the year. Tourists can go for trekking, hiking, rappelling and zorbing in the hill ranges. The place is picture perfect with thick verdure of various species of plants, unadulterated air and mighty rocks.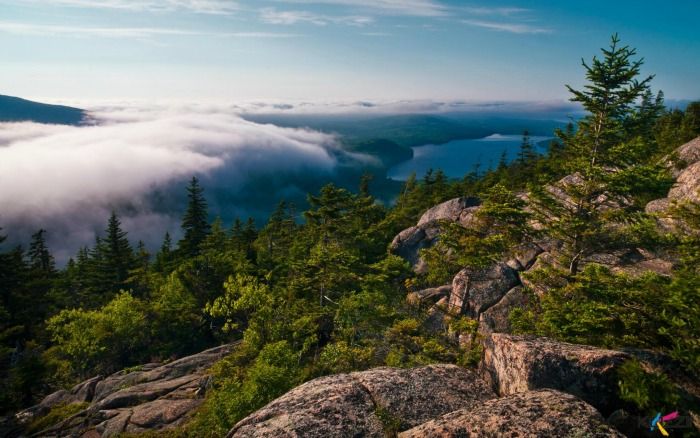 There are many vacation rental accommodations available in these beautiful hill stations such as holiday resort, homestays, cottages, serviced apartments and guest houses offering comfortable stay for its travellers.