Posted on 01 Sep 2016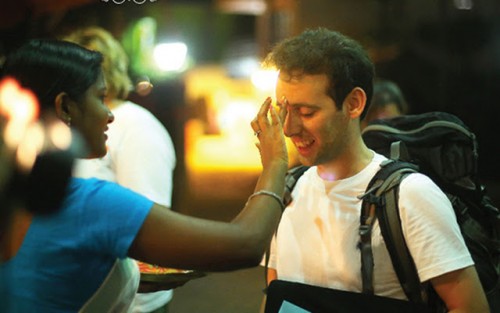 Green Carpet, an initiative aimed at building sustainable destinations through public partnership and participation.
Kerala Tourism will join hands with Tourism Organisations, Trade Partners, Local Self Governments, Educational Institutions, Kudumbashree, Suchitwa Mission, NGOs, Social Organisations and the NSS Technical Cell under DTE to roll out the Green Carpet initiative which will see the whole of Kerala come together and transform the State into a better destination for everyone.
Kerala Tourism Minister A C Moideen will inaugurate it and release its logo in the presence of MLA K Muraleedharan, today. Minister for Local Administration, KT Jaleel will also release a tourism film on the occasion.
Inauguration: Shri. A.C. Moideen, Hon. Minister for Co-operation and Tourism
Tourism Film Release: Dr. K.T. Jaleel, Hon. Minister for Local Self Governments
Time: 5.00 pm Venue: Mascot Hotel, Thiruvananthapuram.