Posted on 16 Feb 2016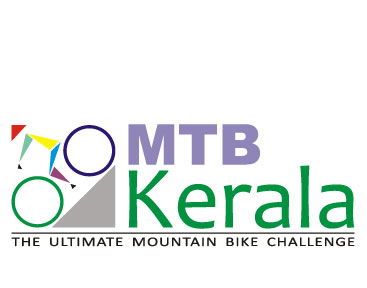 The fourth edition of International Mountain Bike Challenge was kicked off at Kottur in the lap of Agasthayakoodam on Monday evening by Minister for Tourism, A.P. Anil Kumar.
The Government of Kerala and Kerala Tourism have jointly busted the myth that Kerala is more about leisure than adventure. MTB, a mega mountain biking event into its third season this year has thrown the spotlight on the wild and fun filled side of this quaint state.
International Mountain cycling event - MTB Kerala 2016 is the fourth edition of the mega sporting event that has placed Kerala on the global map of Mountain Biking.
The event would further enhance the development of the Kottur and the Kuttichal areas.
The 5.5 km track from Pankavu through slopes and curves of Kottur would become the venue for the competition from 9 a.m. on Tuesday. Bikers from eight countries have registered for the race categories and 140 cyclists are to participate in the International Cross Country contest.
The 4th MTB Kerala 2016, the initiative of the Kerala Tourism, is being held under the aegis of Kerala Adventure Tourism Promotion Society and the Cycling Federation of India with support of the Switzerland-based Union Cycliste Internationale. Bikers from across the country will participate in National Cross country event.
Prize Money of Rs. 5.4 Lakh (Inclusive of Income Tax) will be awarded to the winners up to 6th Position holders in International & National category.