Posted on 01 Sep 2015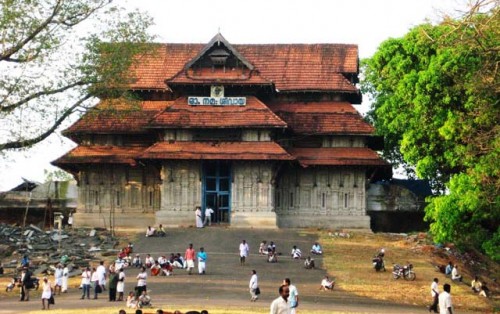 India won the top UNESCO prize 'Award of Excellence' 2015 for the remarkable conservation efforts of the majestic Sree Vadakkunnathan Temple in Kerala.
The Award of Excellence for the conservation of Sree Vadakkunnathan Temple, Thrissur, won this year's top prize in the Asia Pacific Heritage Award for Cultural Heritage Conservation.
The award recognizes the remarkable conservation effort undertaken at the sacred site which employed age-old rituals and conservation techniques drawn from vastu shastra focusing on architecture and construction.
UN body has also said that, the tangible attributes of the temple are inextricably linked with its intangible heritage which dates back generations, ensuring that "spirit of place" resonates throughout the site.