Posted on 07 Nov 2014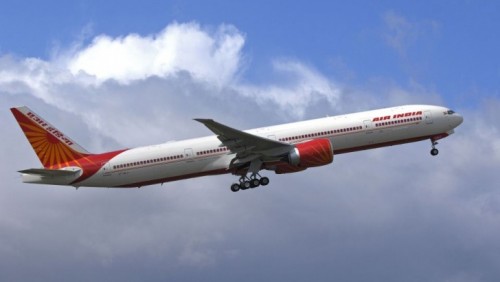 More Russian Travellers will visit the beaches of Goa as the national carrier Air India is operating four weekly flights between Goa and the Russian capital, Moscow via New Delhi. There are services every Tuesday, Thursday, Saturday and Sunday. This has been made possible by the addition of a third daily service between Delhi and Goa. An Airbus A319 aircraft is used to operate the extra daily flight between Goa and Delhi and a modern Boeing 787-8 Dreamliner between Delhi and Moscow.

The third daily Goa-Delhi flight will offer additional capacity to meet the demand for the forthcoming holiday season. Air India is also expanding its Dreamliner operations on more domestic routes. Now the 256-seat twin-aisle aircraft is available on two of the four daily Delhi-Bengaluru flights and one of the three daily Delhi-Kolkata services. Air India now operates a fleet of 17 B787-8 Dreamliners.