India usually is a land with unique and distinct culture but South India is very different which set it apart from various other states and places. Each and every state in South India has managed to keep its individual as well as exclusive identity. Well the list of the South India Backpacking tour includes various travel destinations like historical ruins, hills, beach, beautiful architecture of temple intricately designed.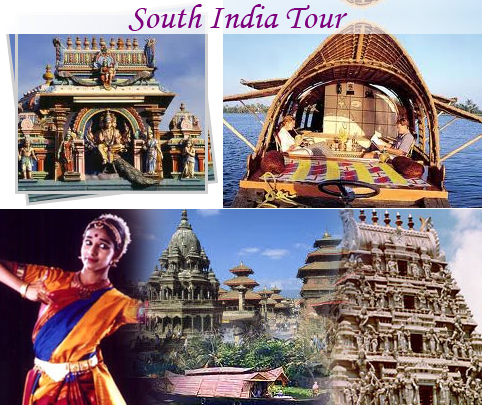 Backpacking Tour of the Kochi
Kochi is a beautiful city which has an exclusive as well as electrifying influence. Arab, Dutch, Portuguese and even Chinese has left their mark in this city. This make the city diverse in tradition. Kochi is full of historical as well as exclusive architectural sites with magnificent places to stroll on and explore right on foot.
Backpacking Tour of Hampi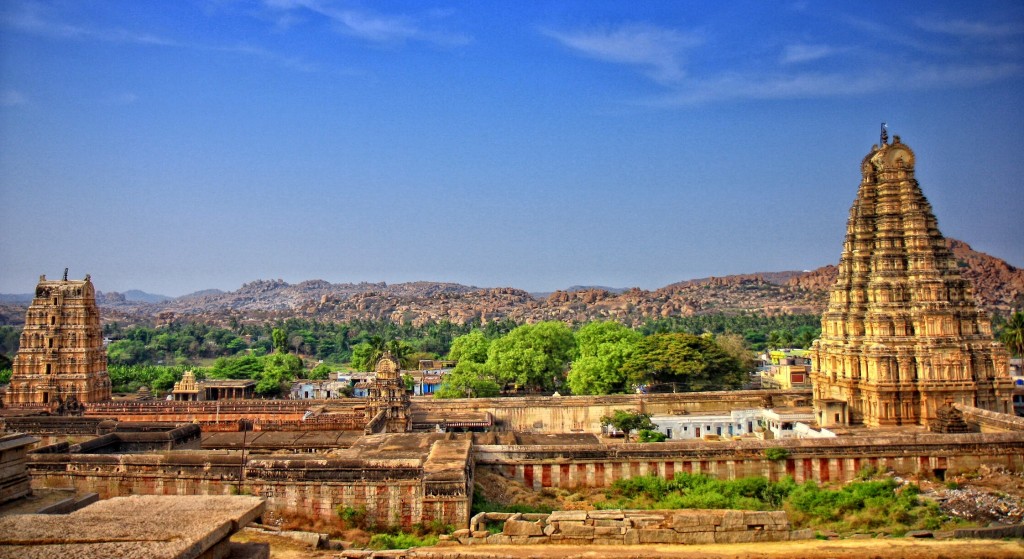 Now it is time to visit one of the most laid villages along with being India's top historical destinations which is Hampi. This was the capital of Vijayanagar which still witness to be one of big Hindu empires in India's history. Trek here to witness the captivating ruins stretching over 25 kilometers with 500 monuments.
Backpacking Tour of Varkala beach
The Varkala beach in Kerala will surely take your breath away with long stretch of cliffs along with views stretching till the Arabian Sea. Plan an exclusive backpacking tour right through the length of the cliff which is bordered by little cozy shops, guest houses lined with Coconut palms. Right at bottom of the cliff is sparkling beach which can be accessed by the steps leading to it. In fact Varkala is one of the best beaches of India.
Backpacking Tour of Madurai

Another backpacking tour which is high on the list is Madurai. It has most important and impressive temple of south India- the Meenakshi Temple. The city is nearly more than 4000 years old and is till date one of the major learning and cultural center of Tamil Nadu. During the times, when Nayak dynasty ruled, there were many buildings as well as temples with excellent architecture which were constructed. Madurai attracts pilgrims as well as tourists in both equal numbers. The older part of the town offers a unique experience to walk through its narrow winding lanes. There is also the 12 day Chithiraj festival featuring various god and goddess.
Backpacking Tour of the backwaters of Kerala
The last but certainly not the least is the backwaters of Kerala. There are various relaxing and tranquil things which one can do in Kerala. The best part among them is to take a trip in houseboat right along with Kerala canals which are palm fringed which is commonly addressed as the backwaters. Time truly flies watching these beautiful scenes. Right on the boat, you can get excellent Indian food with chilled beer making the occasion all the more joyful. You can even spend the night on the boat right in the middle of water covered by peacefulness and serenity. While you are in the area, you can enjoy a day or two at the houseboats enjoying a marvelous day there with excellent food and the best possible services in terms of luxury.
In terms of culture, while you are backpacking to South India, be ready to witness something exclusively different as the region offers diverse culture with beauty in its utmost perfection. Vacation in South India provides exclusive diverse opportunities greeting tourists from all across the globe.