Planning an adventurous trip to any parts of India can surely be exceptionally fun. But nothing can offer the splendid experience, thrill, fun as well as mesmerizing natural abundance like Ladakh. Well certainly there are lots of risks because of which you may be having second thoughts. But like every other destination of the Himalayas, Ladakh has for you something exclusive in store from other region of Himalayas. Well, here are some of the exclusive reasons which will surely make you fall in love with Ladakh.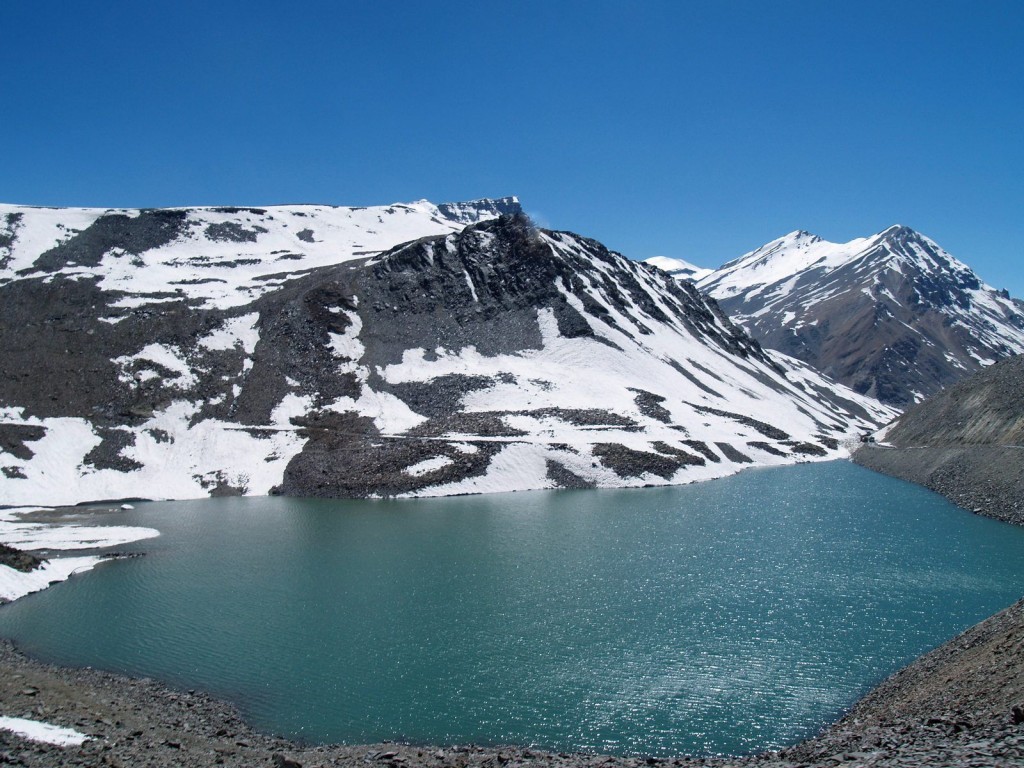 Visiting something which was LOC battleground Turtuk Village should always be on your itinerary list. This is a beautiful hamlet tucked away safely as it is the most remote yet most beautiful villages of Ladakh. This is located 80 kms ahead of Hunder in the last corner of the Nubra valley at LOC on the bank of Shyok River. This tourist place was open to tourist in the year 2010 and is culturally intact and very pristine. Try the apricots of Turtuk as they are the sweetest in the whole of Ladakh.
Greeting the descendants of Alexander the Great The Brokpa community is spread all across five villages namely Biama, Garkon, Hanu, Dha and Darchig and the people here claims to the purest Aryans of the world. They are usually tall, fair complexioned, well built with blue eyes. They have their own style speaking their language. Very like the all Ladahkis, the populations here are extremely friendly.
The mesmerizing Lakes After watching the movie Three Idiots, the Pangong Tso Lake should be on everyone's travel list. The lake is still very quiet. You will find the view of the lake magnificent, calm & beautiful. You will feel as if someone has painted it on a nature's canvas gifting you a spectacular sight.
The religious significance of Shanti Stupa There are many tourists all across the globe that prefers to visit the region to rediscover and assess life. There is no other place which offers the needed peace and tranquility like the Shanti Stupa. This Stupa was constructed by Japanese Buddhist organization to spread world peace and prosperity. From the Stupa, you can get a panoramic view of the entire Leh city with exclusive and magnificent sunrise and sunset right from the top.
The adventurous Zanskar All you thrillers out there, here is a new exclusive adventure for you. Here is the icy cold Zanskar River offering adventurous water rafting challenging in the freezing river. The river is mighty and can overturn your boat dropping you right into the icy cold freezing river.
Finding home away from home You may not get all luxuries of 5 star hotels but you will get all modern amenities at Ladakh resorts & guest houses. Hosts here are also very caring which will indulge you to fall in love with Ladakh.