We all are victim of a stressful life which is a result of the busy job which we do to sustain our life. That is when Holidays come into play. Planning an exclusive holiday can certainly gift you the much needed relief from your busy schedule. India is an incredible country offering various exciting travel destinations along with adventures. Now centered on travel destinations of India, there are various tour packages offered by numerous tour operators of India. With the help of exclusive tour packages, you can select the right place where you can choose to stay while on the exclusive tour.
One such platform which enlists various hotels, guest houses as well as homestays in any part of India, Nepal as well as Sri Lanka is HolidayRental.co.in. This is India's top holiday rental website which has various rental properties situated in some of the major travel destinations. There are holiday rentals which are directly listed by owners like holiday lettings, house boats, resorts, self catering villas as serviced apartments. This website offers exclusive user friendly properties where travelers can directly contact the owners of holiday properties.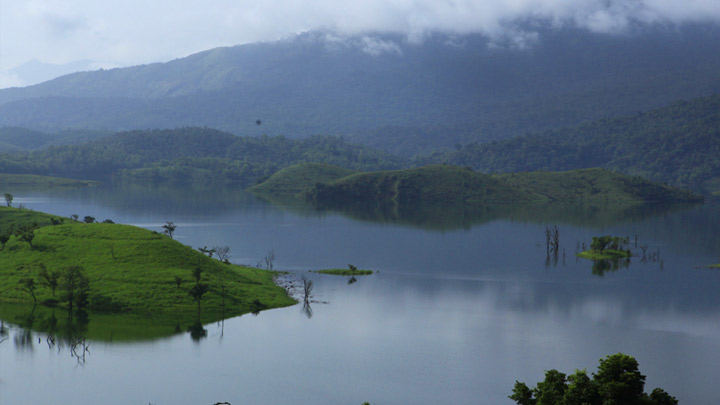 Why choose HolidayRental
There are certainly various reasons why you should choose HolidayRental to ideally plan the holidays. The reasons are as follows.
Ideally located locations
This rental platform offers to list various perfect located homestays, resorts, cottages all around various regions of India, Nepal as well as Sri-Lanka. The best part about these rental properties is that they are situated at various locations where there are various trending tourist spots. Given the fact that they are located very near to tourist's attractions, accessing these locations becomes easy and communication becomes less costly. In fact you can also plan a budget friendly holidays having to save on transport allowance of various locations.
Properties away from the crowds
Now if you wish to stay faraway from the busy hustle and bustle of the tourist destinations, then there are certain listed properties which are located far away from the strategic site. Having set amidst the beauties of nature, these places offer much needed tranquility. You can feel the real essence of nature while staying at these rental properties. In fact there are some exclusive properties which are carefully located at unknown location. These spots easily draw the attention of the peace loving tourists from all across the globe.
Every possible kind of luxury is provided in these rental properties. These properties with homestays, cottages, and houseboats as well as rental properties are well equipped with all sorts of modern amenities.  These places can offer a luxurious stay along with comfort and tranquility. The staffs at the villas are eager to serve the residents so they can have a contented and enjoyable time throughout their stay.
Some examples of best properties of offered by HolidayRental are
Jungle Retreat Wayanad: Located in the Wayanad region of Kerala is this beautiful retreat. This is 10 acres of a farm land surrounded by jungles on all sides. Sitting right on this farm, you can hear the uproar of an elephant or the view of a leopard can give you the chill down your spine.
Oak Home Stay: The homestay is also not far behind in the list of luxurious resorts. Oak Home Stay is situated in Nainital, Uttarakhand offering sleeping capacity of more than 14 people. This luxurious homestay is situated on a private hill at a height of 5300 ft.
This platform Holiday Rental offers you luxurious yet comfortable stay to one and all making your holiday a memorable one.