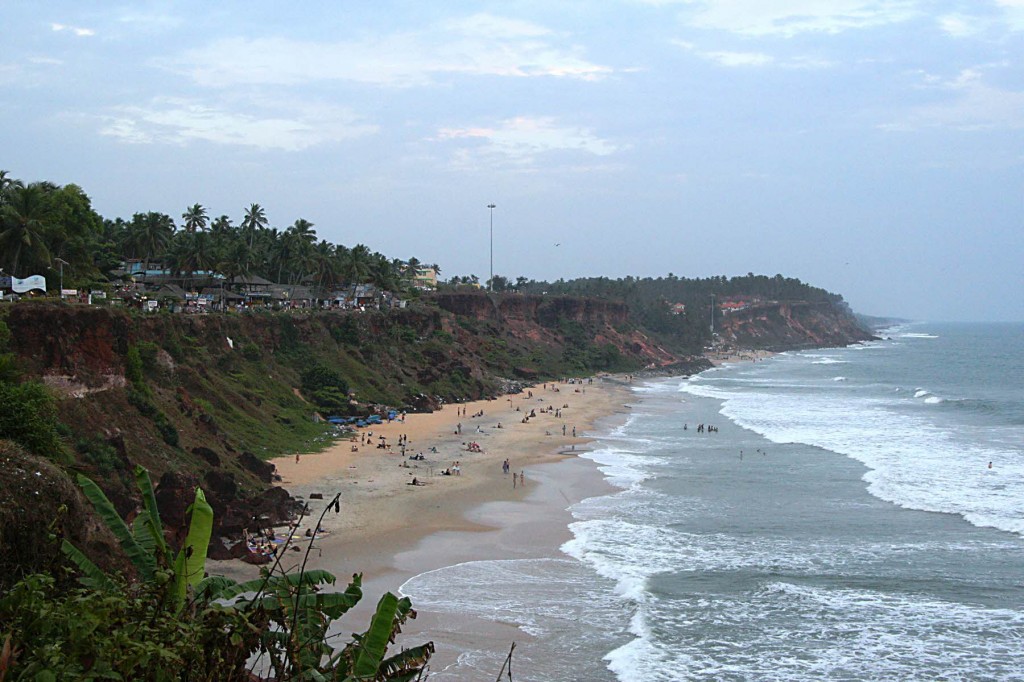 Also known as Thiruvananthapuram and located on the west coast of India, Trivandrum is the capital city of the state of Kerala known as 'God's Own Country'. It is one of the largest and most populous cities of the state of Kerala. Comprising a population of about 957,730 people, it is an IT hub and well known for its highly fascinating low coastal hills and the commercial alleys. Besides being pivotal to Kerala's politics, commerce, art, culture, education, and IT etc; it is also well known for its highly alluring tourist attractions. Truly speaking, a visit to Kerala is almost incomplete without visiting Trivandrum. Once characterized by Mahatma Gandhi as the 'Evergreen city of India', it still asserts the opinions of Gandhiji. Besides being the capital of the state of Kerala, it also accommodates the district headquarters.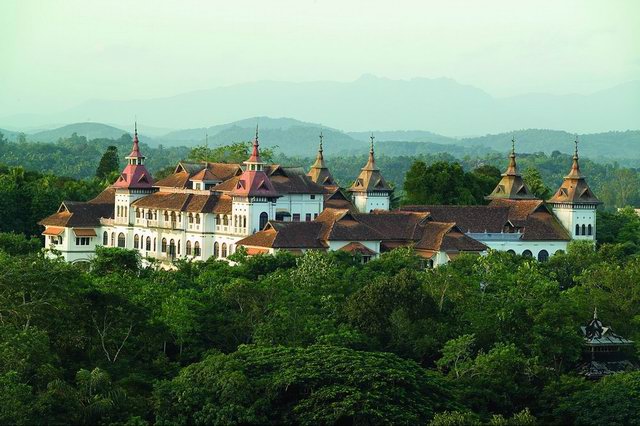 Top tourists attractions in Trivandrum Adorned with the highly captivating lagoons, backwaters, hill stations, beaches, temples, and the wildlife sanctuaries etc; the Trivandrum district has an innumerable number of attractions for the tourists. Truly speaking, the list of the tourist attraction is quite lengthy, and it would take several days to explore all the tourist attractions. Thousands of domestic as well as the foreign tourists flock here every year. Kerala is known for its Ayurvedic Treatments, and the city of Trivandrum is considered to be the center of Ayurveda. Though it has several hot tourist attractions, the Agastyakoodam, Anchuthengu, Arippa, Agastya Mala, Aruvikkara, Aruvippuram, Balaramapuram, Attukal Bhagavathy Temple, Padmanabhapuram Palace, Meenmutti and Kombaikani Waterfalls, Veli, Akkulam, Kalakkayam, Kovalam, Vazhvanthol Waterfalls, Bona Falls, Neyyar Dam, Aazhimala Siva Temple, Peppara, Poovar, Shankumugham, Varkala, and Vizhinjam etc are considered to be the top tourist attractions. How to reach Trivandrum Trivandrum is well connected to road, air, and rail, and it is quite convenient to reach Trivandrum via any mode of transportation. The Trivandrum International Airport welcomes both the domestic as well as the international flights from various countries. Perfect homestays in Trivandrum While preparing an itinerary, something that is indispensable besides the tourist attractions is the accommodation. Whether one chooses the expensive five star accommodations or any other options is a matter of one's personal choice. However, what homestays can offer is not provided by the star hotels. The privacy, freedom, low price, and the feelings of one's own home etc, can only be provided by the homestays. Trivandrum is known for its highly luxurious and comfortable homestays, and there are various choices available for the people looking for homestays in Trivandrum. Below are some popular homestays:
Nandanam Homestay – Trivandrum: Located near the city of Trivandrum, it is a 5 bedroom homestay. It has the facilities such as the AC, car parking, kitchen, laundry, and room service etc. It is close to the Trivandrum Railway Station.
Viswasangeetham Homestay – Trivandrum: For the tourists seeking homestays in Trivandrum, this is also a top choice. It is a 4 bedroom homestay equipped with car parking, TV, A/C, kitchen, laundry, power backup, room service, and H/C water in bathroom etc.
Home Away Home Kerala – Trivandrum: It is close to the Padmanabhaswamy Temple. It has 2 fully furnished bedrooms with A/C, TV, Wi-Fi, kitchen, laundry, car parking, and wheelchair access etc.
Vellayani Lakeshore Holiday Villa – Trivandrum: It is a lake facing villa with 4 bedrooms. It also has a huge lawn that can accommodate about 50 people.
The above stated homestays are just a few examples of the homestays in Trivandrum. There are plenty of homestays in Trivandrum and the tourists can choose as per their convenience and preference. However, it is better to collect some useful information before actually making a final decision. Some of the homestays may cost a little higher than others, but the prices are certainly not as high as that of the star class hotel accommodations.