Gone are those days when I and my wife used to wait for a long holiday for going on a memorable tour. I realized thiswhen she asked me to celebrate our first wedding anniversary in Daman and Diu. In no time, we landed at Nani Daman after taking a flight from Mumbai.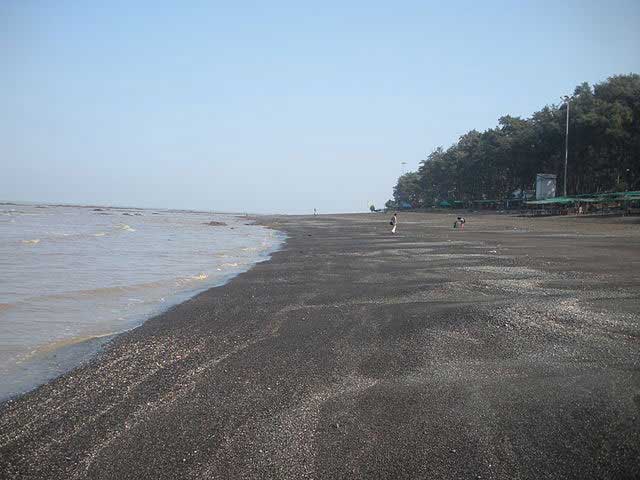 In Daman, we loved theunspoiled and clean Devka beach whose serenity stimulated us to click some pristine photos and pray or meditate. Yes, it is famous for that! Just 3 km south is the famous Jampore beach known for paragliding. This was the most memorable adventure for us!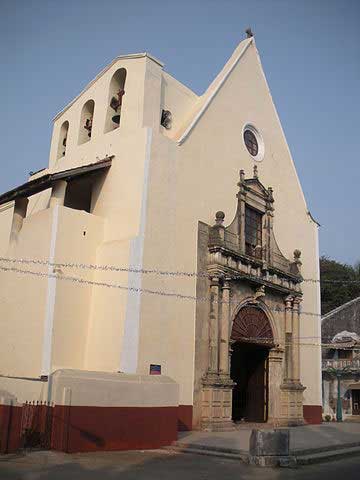 Then, we enjoyed at the Mirasol water park where a toy train brought out the childhood in us. At last, an exciting boat ride simply doubled our joy. Now, it was time to go on a heritage tour, which included the St. Jerome Fort overlooking the Daman Ganga river, Moti Daman Fort, and the Church of Bom Jesus.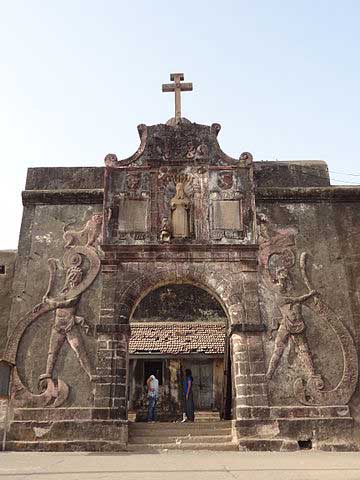 Next, we explored the Diu's shoe-shaped Nagoa beach, a natural paradise for rejuvenation. Lastly, we went for the 1-hour tour of themassive, mysterious, and military-oriented Diu Fort featuring lighthouse, canons, and prisons.
For accommodations, we chose one of the wallet-friendly beach resorts on the Devka beach, as no holiday homes were available. Still, I believe that the homestays in Daman and the homestays in Diu are much homelier.
The overall experience was such that we would come to these islands for celebrating all our anniversaries with some adventurous mood and mysterious explorations.